announcement INVESTMENT FOR IMPACT: TECHNOLOGY DRIVING SUSTAINABILITY
MTCE 2023 is a unique platform that brings together participants from different industries who are keen to share insights, information and best practices on various topics related to the event theme. The event will enable attendees to network with potential collaborators from industry players and stakeholders who are working on innovative solutions for Aerospace, Electrical & Electronics, Food Security, Fourth Industrial Revolution and Green Technology.
MTCE 2023 aims to pave the way for future generations by promoting technology and sustainability as key drivers for social and economic development. Speed, scope and impact: change is happening faster than ever before, creating both opportunities and challenges for everyone.
Deep Tech and Sustainability: Threats and opportunities.
Join us in this gathering of experts, luminaries and thought leaders as they outline the contribution of deep-tech investments to guiding your future.
Emphasizing even more, the importance of sustainability to ensure the safety of humanity and environment we live in. Not just listen and discover but engage face-to-face, even share a cup of coffee with some of the greatest minds in the industry.
The only place, space and time where you can have a clear informed view of how smart, sustainable deep tech investment will impact your world.
Play your part in helping technology drive sustainability in realising a better Malaysia.
BE THERE, BE INFORMED, AND BE PREPARED
Ministry, Government Officials, Policy Makers
Academicians and Researchers
Financial Leaders
Venture Capitalists and Investors
Industry Experts
Business Leaders
Mid Tier Companies / Large Corporations
Technopreneurs / Start-ups / SMEs
Industry 4.0
Solution Providers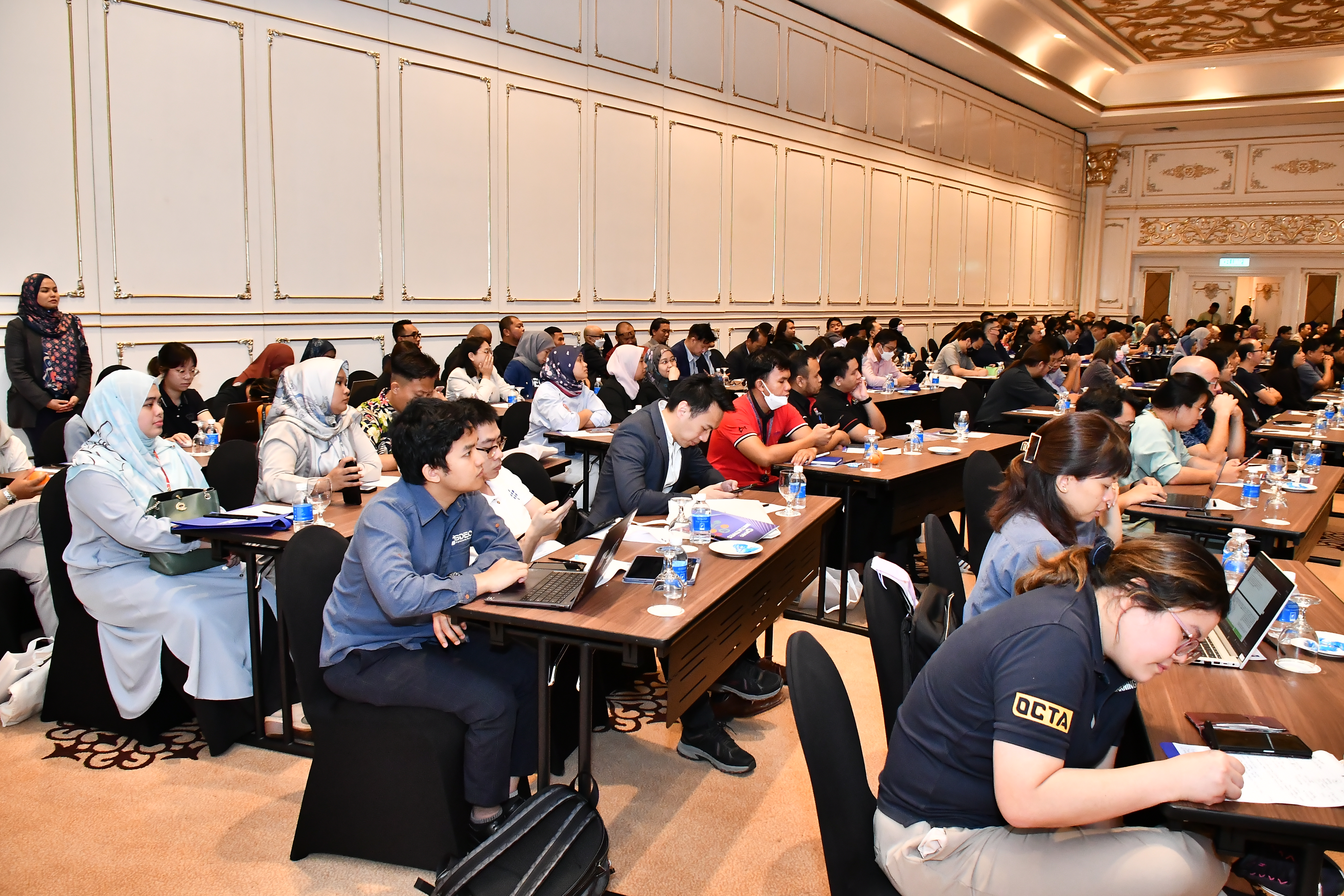 Conference
Join us at the MTCE 2023 conference as we feature speakers and panelists sharing exclusive insights through a series of keynotes, panel sessions and workshops.
Exhibition
Explore our exhibition showcasing the various local technology solutions and innovations.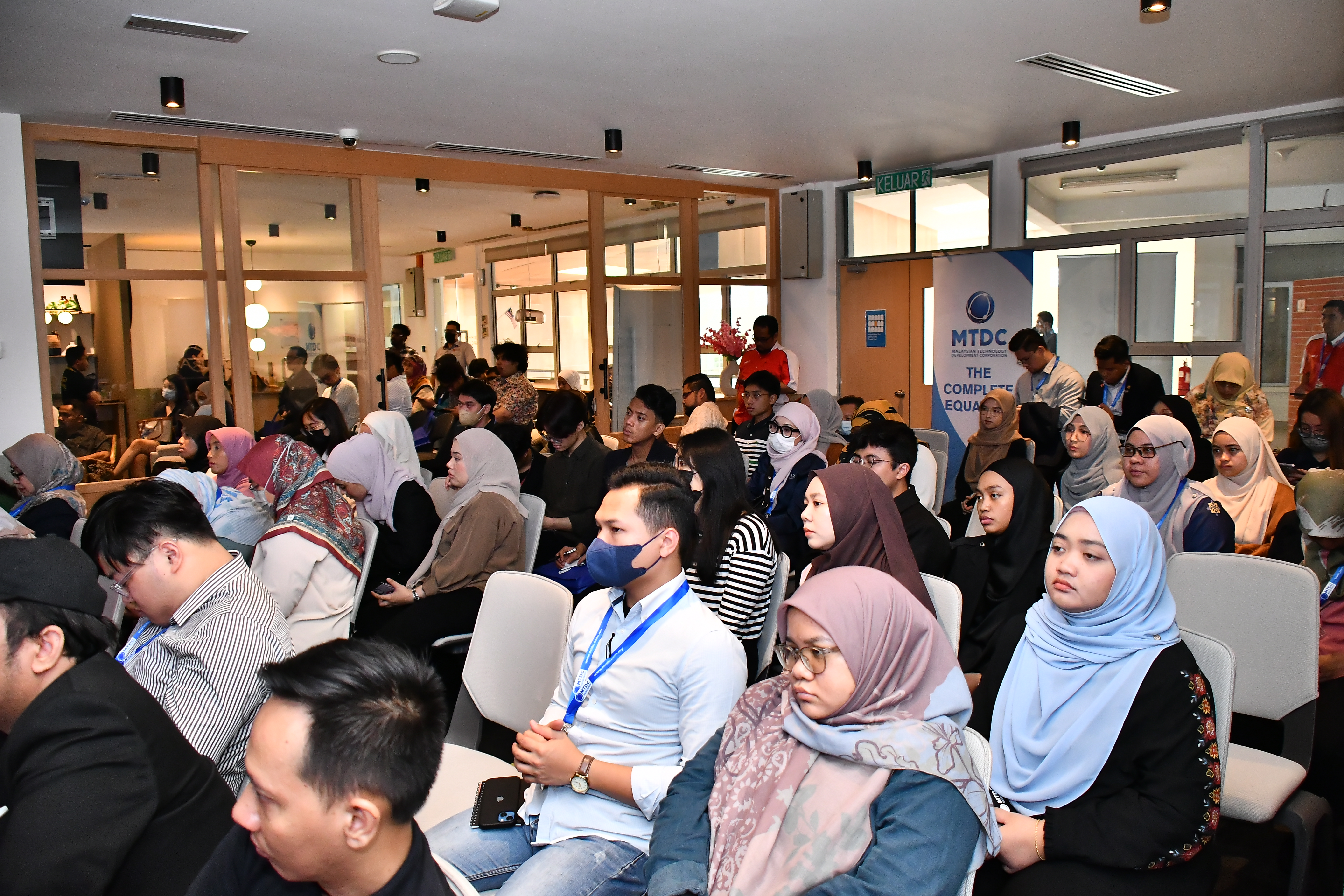 Road2Growth
A platform to disseminate information and introduce services offered by MTDC, namely its funding programme, technopreneur training programmes under the Technopreneur Training Academy, the i4.0 technology solutions by MTDC Centre of 9 Pillars® (Co9P®), technology, and business advisory as well as the MTDC technology centres.